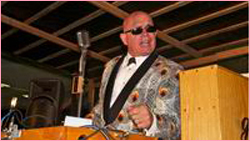 Scheduled Events, Radio Shows, and Special Appearances!
GOLDEN GUP ON THE RADIO...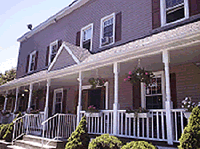 GOLDEN GUP LIVE...
GOLDEN GUP AT THE EXCHANGE

From November, 2020, Wednesdays at The Canal House in Wharton, NJ have been CANCELLED by the management due to COVID related restrictions/issues. We will let you know as soon as we do when Gup is back!