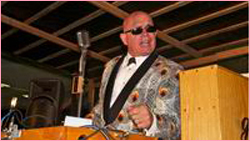 Scheduled Events, Radio Shows, and Special Appearances!
GOLDEN GUP ON THE RADIO...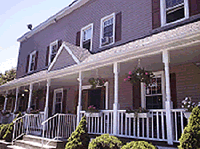 GOLDEN GUP LIVE...
GOLDEN GUP AT THE EXCHANGE

Wednesdays from 6.30pm at The Canal House, Kossuth Street, Wharton, NJ (weather permitting - please call ahead to them if the weather looks not to be co-operating!). Check out their website for more details!